#Senegal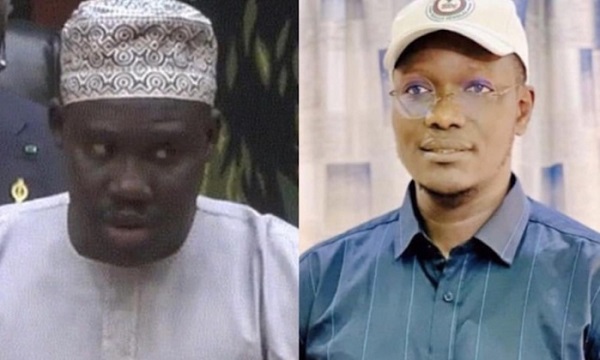 Two Senegalese opposition MPs were sentenced to six months in prison for hitting a fellow MP in the National Assembly.
Read More »
Read More »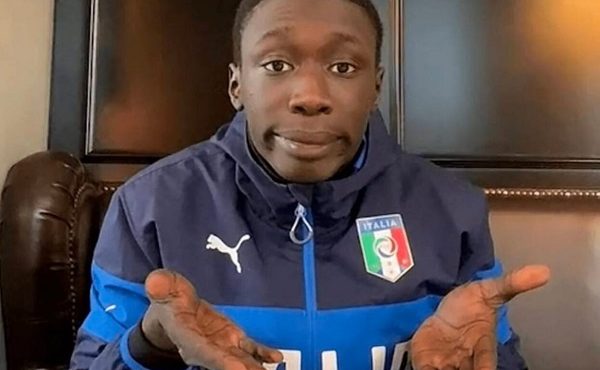 Senegalese-born comedian and the most followed TikTok Khaby Lame, has been granted Italian citizenship.
Read More »
Read More »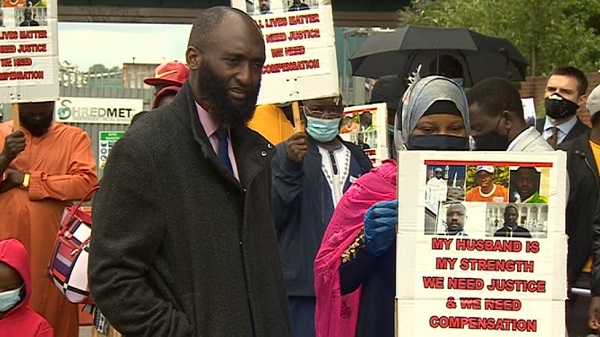 After four years of investigation and pressure from the family of five African men who died while working at a Birmingham recycling company, the company and two other people are to be charged over the deaths of five African men.
Read More »
Read More »