England forward Marcus Rashford brought his powerful social media following to use in a pre-emptive aim at right wing political magazine The Spectator.
The Manchester United forward, 23, posted on Twitter that the publication was set to run a story about him suggesting he has "benefited commercially" from his social justice campaigning sending his way a flood of support for his charity works and condemnation for the Andrew Neil led publication.
Rashford has backed a number of child food poverty incentives and, in May, became the youngest person to top the Sunday Times Giving List by raising £20 million in donations from supermarkets for groups tackling the issue. The Three Lions star has also forced a series of Government policy reversals over free school meals since the Covid pandemic began.
In his tweet, Rashford acknowledging that his work to feed and provide books for more than one million children has, inevitably, given him a "larger commercial appeal". But, he asked, why The Spectator – or anyone else – felt the need to suggest there was a selfish agenda behind his efforts.
"Why has there always got to be a motive? Why can't we just do the right thing?" he asked.
Here are some of the big names that showed support for Marcus Rashford: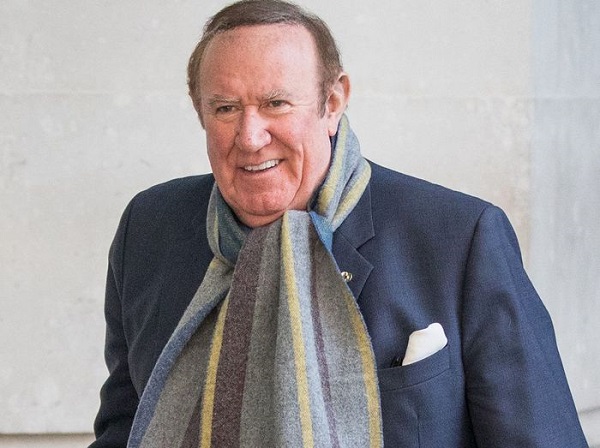 Marcus Rashford has long been the subject of racist abuse, most notably suffering a wave of online harassment after his penalty miss in the Euro 2020 final against Italy. Abusive graffiti were also left on a mural of his face in Withington, Manchester.
The striker responded at the time with a powerful statement thanking all those who have supported him and vowing that he will "never apologise for who I am and where I came from".
"I'm Marcus Rashford, 23 years old, black man from Withington and Wythenshawe, South Manchester," he said. "If I have nothing else, I have that."