Police and a bomb disposal unit have been called to an incident on Wrexham Industrial Estate, near the Wockhardt factory plant being used to produce the Oxford/AstraZeneca vaccine.
The unit was called after the factory was sent a suspicious package.
It is owned by Indian drug-maker Wockhardt, whose name was chosen to sound like "work hard".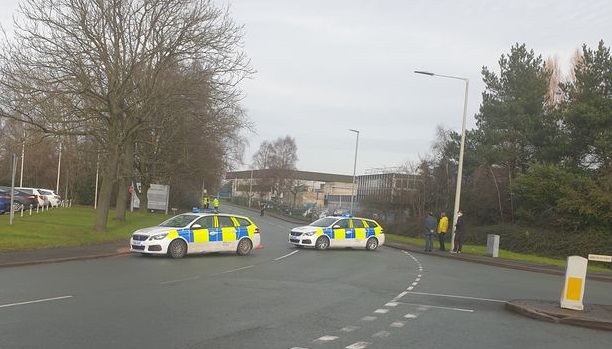 A spokesman for North Wales Police said: "We are currently dealing with an ongoing incident on the Wrexham Industrial Estate.
"The roads are currently closed and we would ask the public to avoid the area until further notice."
The facility has been evacuated this lunchtime.