#Netflix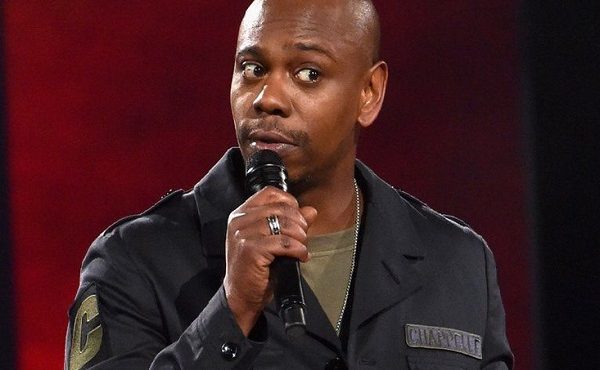 Comedian Dave Chappelle's Netflix special titled The Closer has faced backlash from trans gender community over his comments.
Read More »
Read More »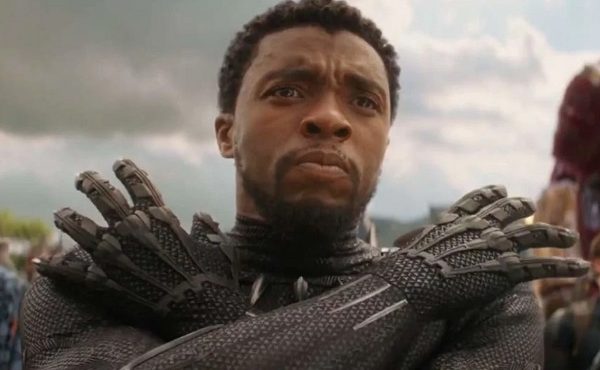 Netflix is partnering with Howard University to establish a $5.4 million scholarship in the late actor's name.
Read More »
Read More »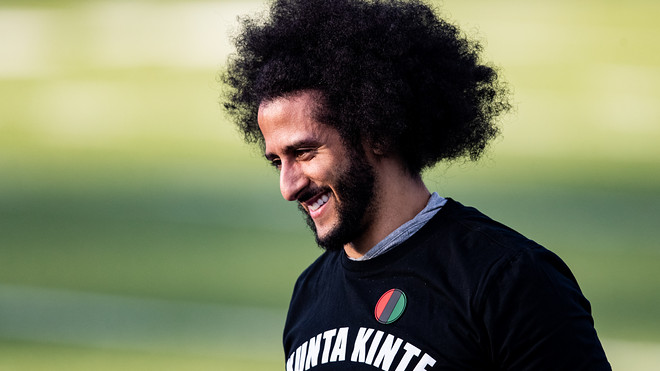 Former professional football player Colin Kaepernick's docuseries produced by filmmaker Ava DuVernay will debut on October 29.
Read More »
Read More »