#Mentalhealth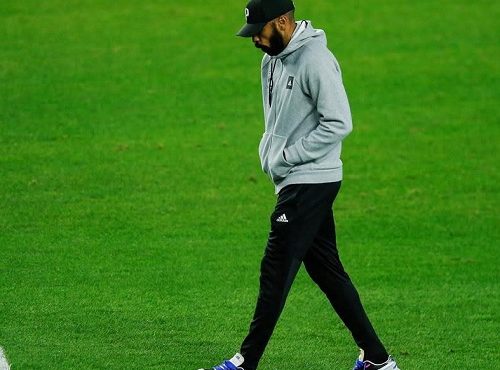 Arsenal legend and ex-French international footballer has announced his decision to quit social media over online "toxic" racism and abuse.
Read More »
Read More »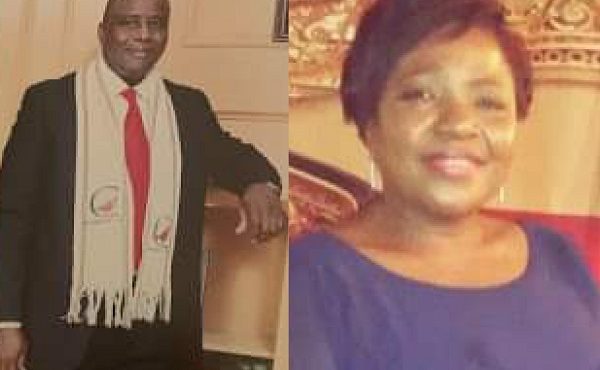 A Nigerian U.S based medical doctor, Ben Okigbo and his wife, Theresa have been found dead in their home in Texas.
Read More »
Read More »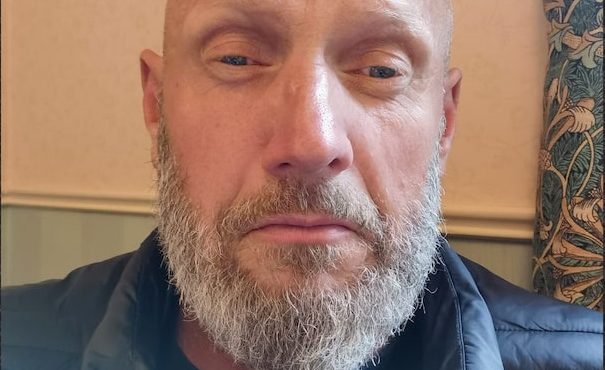 Facebook has come under fire for not acting timely after a British boxer live-streamed his death by suicide to viewers on the social media platform in a move that now points to a mental health campaign.
Read More »
Read More »