A Minnesota man who posted a disturbing missive on Facebook is suspected of a grisly quadruple murder before taking his own life.
Police in Duluth say Brandon Cole-Skogstad suffered a mental-health crisis before writing, "I now make this post to say, I have made the absolutely horrid choice in not only taking my life, but the lives of my aunt … my uncle … and my two sweet, beyond angelic cousins," on Facebook. An hour after, he wrote, "Good bye now. I love you all."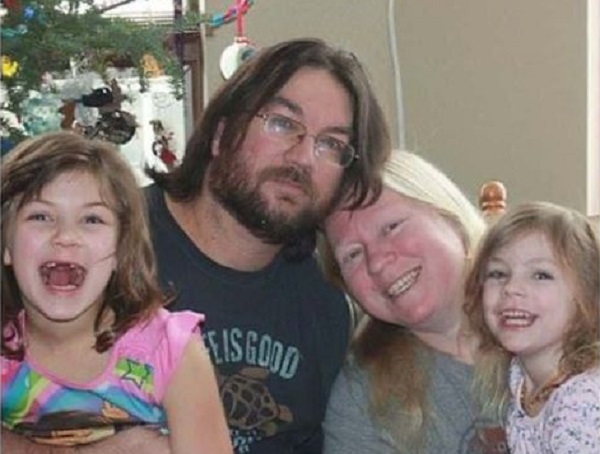 Police then found the bodies of his aunt and uncle Riana and Sean Barry, along with their 12-year old and 9-year-old daughters, Shiway and Sadie, in their home, killed with a handgun while they slept.
Cole-Skogstad's body was also found in the house. Police first carried out a welfare check on Cole-Skogstad's nearby home before going to the Barry residence. When they knocked on the door, they heard a single gunshot, which they believe was Cole-Skogstad ending his own life.
In his Facebook post, Cole-Skogstad said he had struggled with mental health issues.
"I am 29 years old and have suffered many years of mental illness. I almost never sought out help because I felt I never deserved it," he wrote. "I wish so badly to go back and make better choices in life. Ignore the hatred thrown at me by my peers for so long.
"I wish I could have just accepted the love I was given by my family I loved so much, but couldn't express it."