Prime Minister of Jamaica Andrew Holness will not be attending this weekend coronation of King Charles III according to information minister Robert Morgan.
Governor General Sir Patrick Allen will be representing the former English colony at the event that is expected to be observed by millions globally.
The news comes amid steps by the Jamaican Government to sever ties with the British Monarchy, removing Charles III as the island's head of state.
Two weeks ago, Jamaica's Constitutional Reform Committee (CRC) said that it had arrived at a consensus to recommend the abolition of the constitutional monarchy as the form of government and has deliberated on the process by which a president would be selected.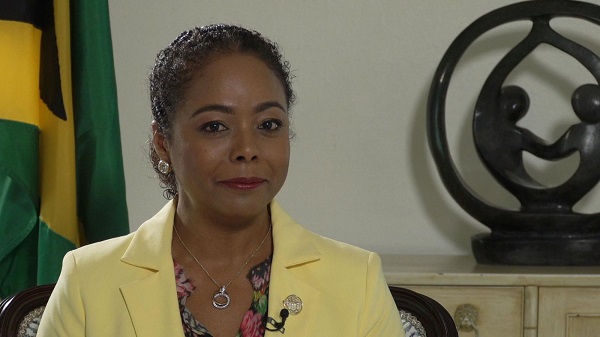 Marlene Forte
Legal and Constitutional Affairs Minister Marlene Malahoo Forte told Sky News that the coronation has accelerated the country's plans to become a republic – as soon as next year which means Jamaica could become independent of the British monarchy and have its own president by 2014.
"While the United Kingdom is celebrating the coronation of the King, that is for the United Kingdom," she said.
"Jamaica is looking to write a new constitution… which will sever ties with the monarch as our head of state." She added: "Time has come.
Jamaica in Jamaican hands. We have to get it done, especially with the transition in the monarchy.