On the heels of being a republic, Barbados is to build a transatlantic slavery museum in honour of thousands of their African ancestors who died during the slave trade.
The museum will be part of the Barbados Heritage District, which will include a major global research institute and a memorial, located just outside of the country's capital Bridgetown.
Announcing the project, Prime Minister Mia Mottley said "Outside of the United Kingdom, Barbados has the largest transatlantic slave records and to that extent, we believe that we have first a moral duty to protect them.
"We have a duty to share with our people those records, and to ensure that our people, Barbadians, understand all aspects of what happened to us when we came to this land."
Ms Mottley added that Barbados has every right to "reap a bounty" from the slavery records and unveiled plans to create a "heritage economy" and "heritage district."
She emphasised the plans will position Barbados as a cultural hub for those wanting to understand more about the impact of "the worst crime against humanity".
The heritage district will be designed by Ghanaian-British Architect Sir David Adjaye, who also designed the National Museum of African American History and Culture in Washington DC.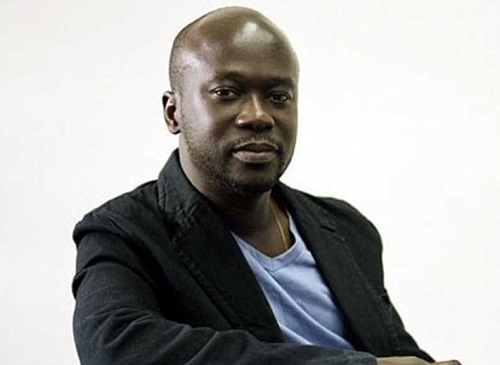 The Barbados Heritage District aims to accurately tell the story of the slave trade, its impact on the island and millions of people around the world and also the complex legacy left behind.
The heritage site is expected to be completed in 2025 and will be located at Newton Slave Burial Ground in Christ Church, which is the earliest slave burial ground in Barbados.
The museum will include a variety of historical items including original photographs and manuscripts.
There will also be a dedicated event space and a research centre.
Barbados recently became the world's newest Republic after removing the Queen as their head of state on 30 November.