There has been massive outrage over a report by the Commission on Race and Ethnic Disparities that said Britain is not institutionally racist and that it should be seen as a "model" on race to other countries.
The commission was formed last summer in response to the Black Lives Matter (BLM) movement despite the non-implementation of previous conservative government race report and recommendations.
The Boris Johnson-led government decided to cherry-pick known race inequality deniers to put together this latest report that many has described as 'whitewash'.
While noting that racism does still persist across the UK, the report focused on achievements in areas including education and employment achieved by black children in education, make the country "a model for other white-majority countries".
The findings, which were published in full at 11.30am on Wednesday, have already been condemned by some equality experts as a "grotesque insult".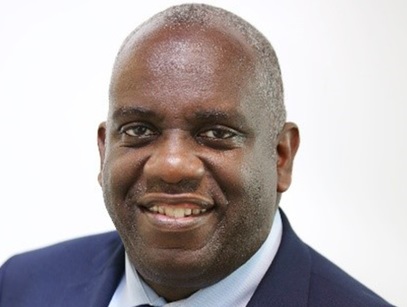 Here's how Twitter world reacted after a summary of the report was released to the media.