One of the surviving siblings of PC Khafi Kareem of big brother Nigeria fame has cried out that he is living in fear of the killer of his older brother still at large.
Alexander Kareem was gunned down near his home in Shepherd's Bush, west London, in June 2020, in a case of mistaken identity.
Nine people, including a boy aged 16, were arrested over the 20-year-old's death but have all been released and told they will face no further action.
Alexander's older brother Kabir, who lives near to where the murder happened, said he is "very likely to have crossed paths" with his sibling's killer, or someone who knows who is responsible, and is fearful about what their response might be.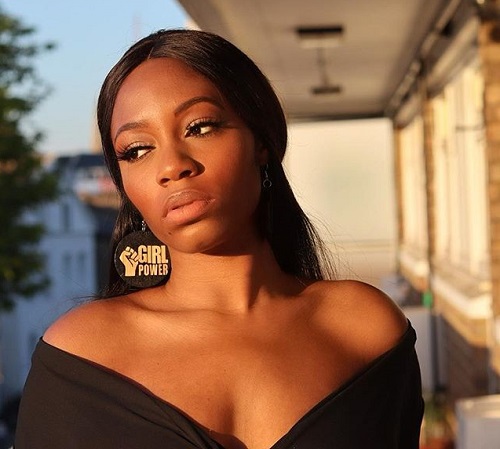 In a fresh public appeal drive to find Alexander's killer, Kabir and PC Khafi Kareem – who has more than 1.4 million Instagram followers after appearing on Nigeria's Big Brother, appealed for anyone with information about their brother's murder to come forward.
"Given the fact the killers will know who I am because we've been publicly trying to seek justice, I have to be vigilant.
"I don't know how they would react coming across me.
"I have to be wary every time I leave the house.
"If a car pulls up, an unknown vehicle, I'm on edge when those sort of things happen.
"It's mentally draining. It's something I've had to live with and learn to cope with." Said 20-year-old Kabir.
On the second anniversary of Alexander's death in June, Khafi said her brother was "murdered in cold blood on the streets of London" and her grief "felt like a dagger" to her chest.
"Two years on and still his murderers have not been found. This is not okay," she said.
"It hurts me every day and is not getting any easier, I just find better ways to suppress my grief as times goes on, but every time it arises it is like a dagger to my chest afresh."
Ms Kareem said news of "young black boys dying needlessly… trigger so much for me" and she was angered that the people responsible for her brother's murder are "still walking the streets".
"It makes me so, so angry," she added.
"If you have any information on Alex's death, it is not too late to speak up." She appealed.
Anyone with information about Alexander's murder is asked to call police or Crimestoppers on 0800 555 111