#Womens'sRight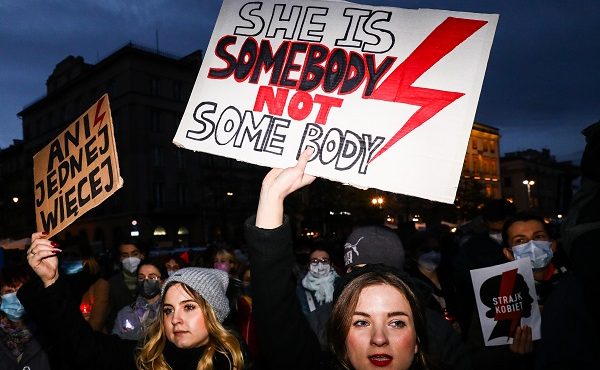 Poland's government is facing criticism over a new provision that requires doctors to record each pregnancy in the country.
Read More »
Read More »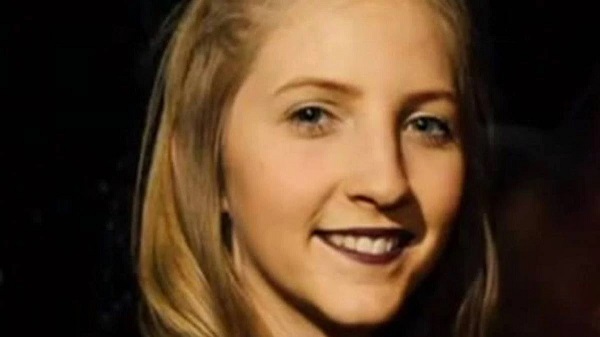 The murder of a 19-year-old by her stalker after she reported him to the police five times has been described as 'avoidable' by the Independent Office of Police Conduct (IOPC).
Read More »
Read More »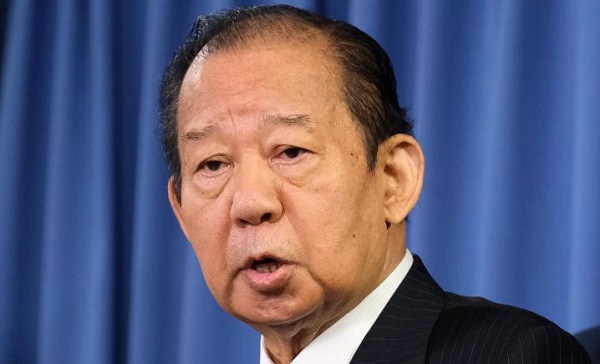 A week after Yoshiro Mori, the head of the Tokyo 2020 Olympic organizing committee, resigned in disgrace after complaining that women talk too much at meetings, Japan's Liberal Democratic Party has propose allowing five female lawmakers to join the party's all-male board meetings as observers only.
Read More »
Read More »