#Tanzania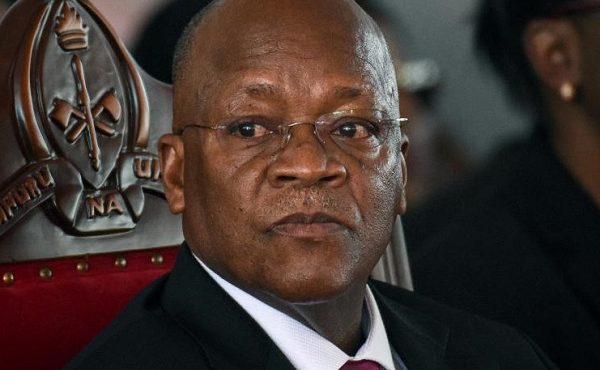 Tanzania Covid-denying president, John Magufuli, is reportedly critically ill in a Kenyan hospital battling the virus he has repeatedly trivialised.
Read More »
Read More »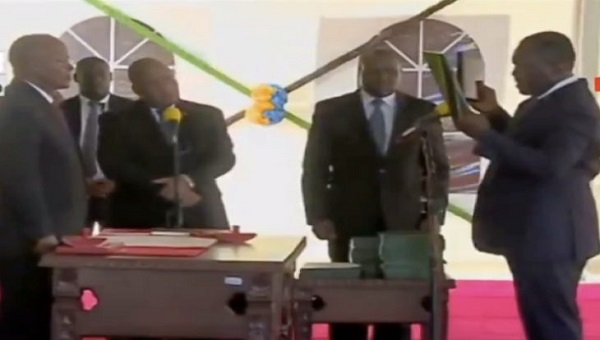 President John Magufuli of Tanzanian has dropped an MP nominated for a ministerial position in his newly formed cabinet after he hesitated and struggled for words while taking the oath of office.
Read More »
Read More »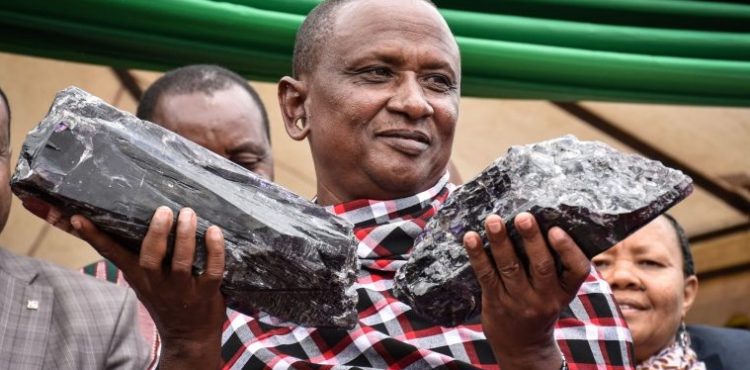 A small scale Tanzanian miner became a millionaire overnight after he mined two rare Tanzanite gemstones.
Read More »
Read More »