#SexualAbuse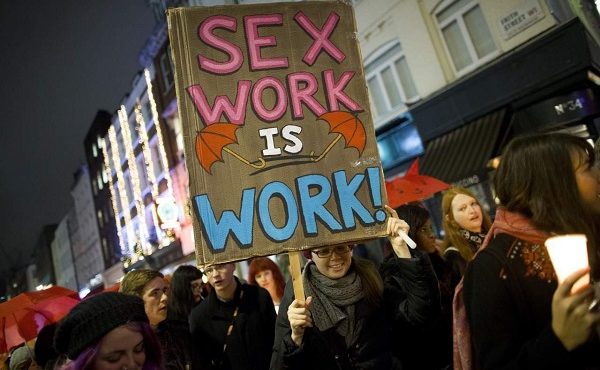 A New Zealand prostitute has won a six-figure payout settlement for sexual harassment complaint against a brothel owner.
Read More »
Read More »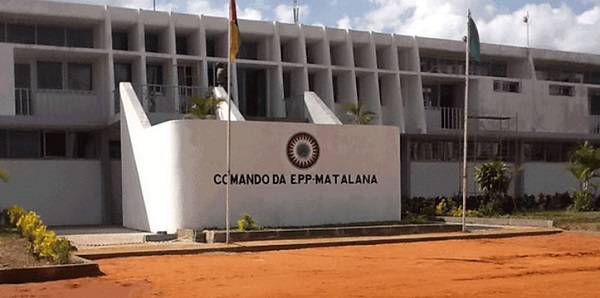 Mozambique government has expelled two instructors found guilty of impregnating students at a police training school, Justice Minister Helena Kida has said.
Read More »
Read More »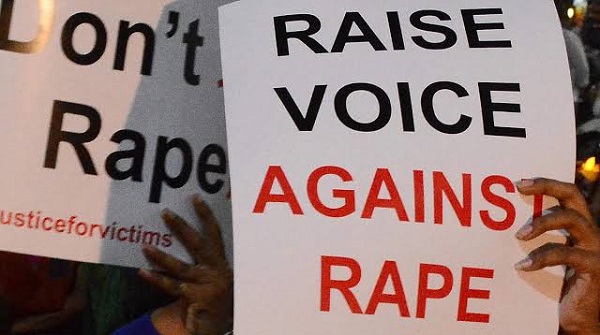 The bill to surgically castrate convicted child rapist has been signed into law in Nigeria's north-western Kaduna state.
Read More »
Read More »