#Reparations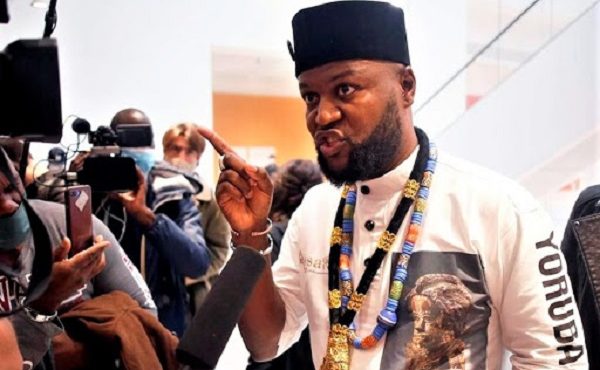 The verdict in the trial of a Congolese activist Mwazulu Diyabanza and four other associates is due on October 14.
Read More »
Read More »
Burundi is the latest Africa nation who have found their voice to demand reparation from Belgium and Germany for harm done during decades of colonial rule in the East African nation.
Read More »
Read More »
Namibia's President Hage Geingob has turned down an offer €10 million reparations made by Germany for mass killings in its then colony.
Read More »
Read More »