#LGBT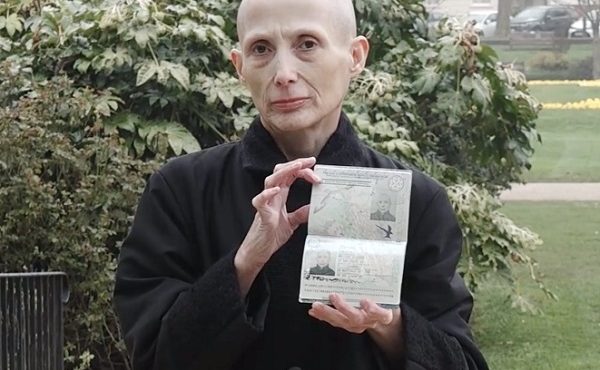 A gender-neutral campaigner has lost a Supreme Court challenge against the UK government over not allowing gender-neutral passports.
Read More »
Read More »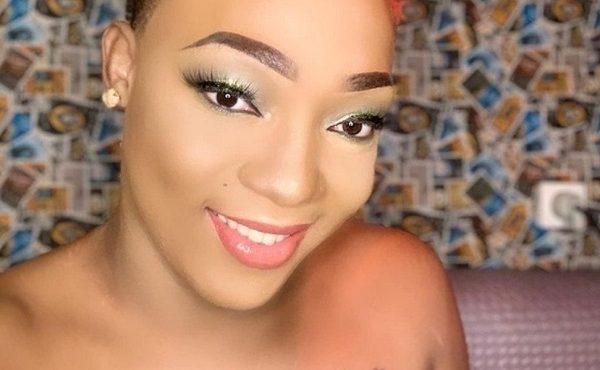 Two transgender women in Cameroon have been sentenced to five years in jail for contravening homosexuality laws.
Read More »
Read More »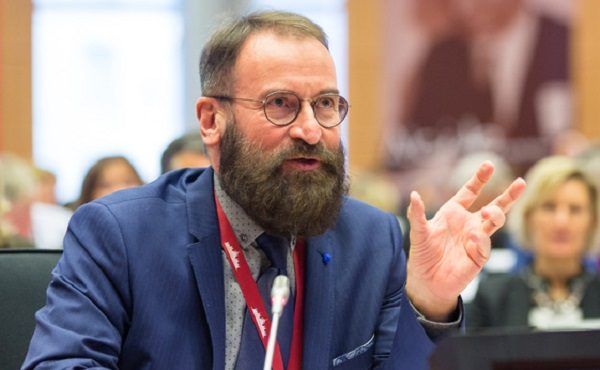 Hungarian member of the European Parliament, Jozsef Szajer has resigned after he was caught at a sex party in Brussels in violation of Belgium's coronavirus restriction measures.
Read More »
Read More »