#Italy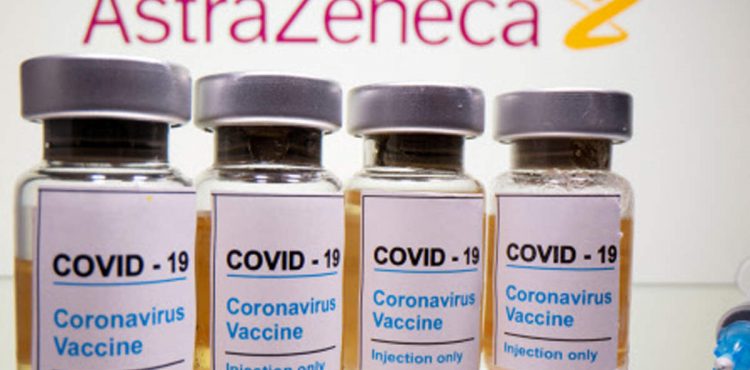 The Italian government with the backing of Brussels has blocked 250,000 doses shipment of Oxford-AstraZeneca vaccine to Australia.
Read More »
Read More »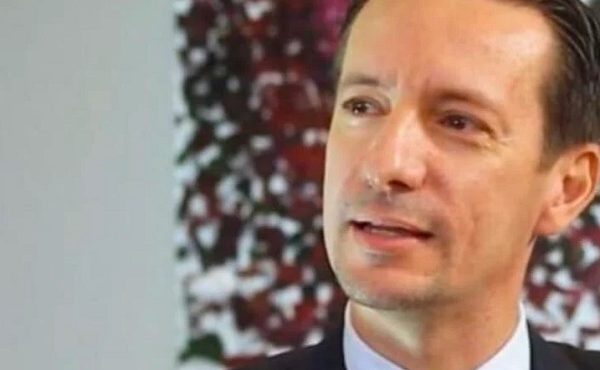 Italy's ambassador to the Democratic Republic of Congo, Luca Attanasio have been killed alongside his bodyguard and a driver from the UN World Food Programme following an attack on their convoy in the east of the country.
Read More »
Read More »
Local authorities in Italy has begun trialing a coronavirus saliva test for children. Launched in the Lazio region, the test uses a chewable swab (antigen) that is handed to school children like chewing gum from which saliva is obtain for testing.
Read More »
Read More »