#Identitytheft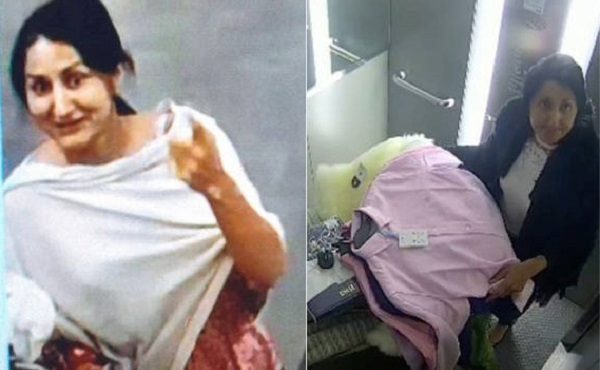 A woman made more than £500,000 in a scheme that saw her shoplift goods and then return them for refunds.
Read More »
Read More »
A 22-year-old Senegalese university student has been arrested for examination fraud after he dressed up as a woman to sit a Baccalaureate exam for his girlfriend.
Read More »
Read More »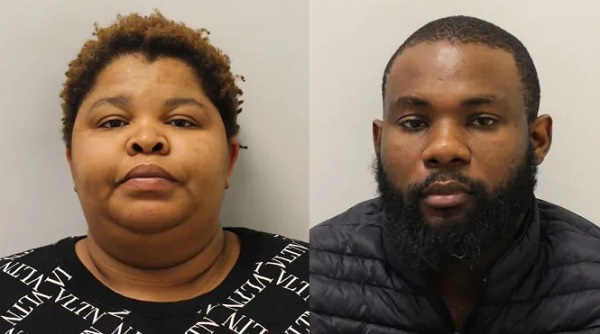 Two British Nigerians have been jailed for Covid bounce back loan scheme scam which saw them fraudulently obtaining £489,000 from eight people.
Read More »
Read More »