#Genderbender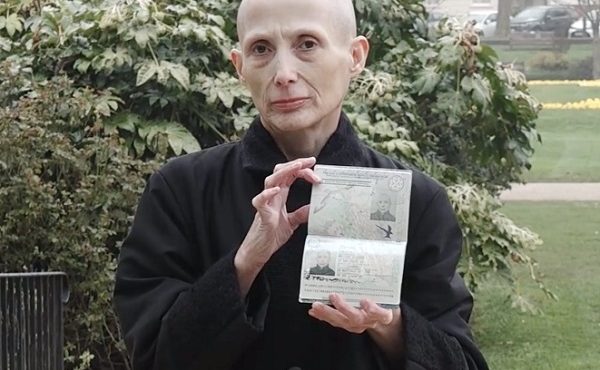 A gender-neutral campaigner has lost a Supreme Court challenge against the UK government over not allowing gender-neutral passports.
Read More »
Read More »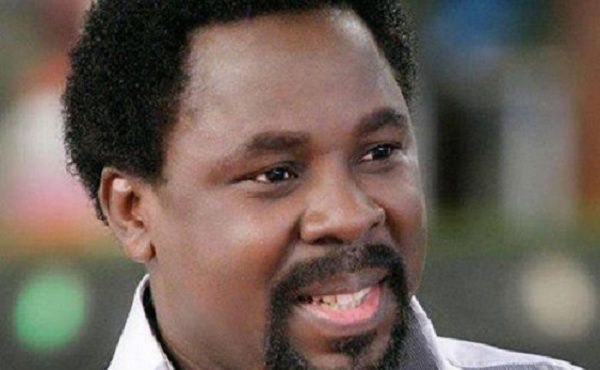 Nigerian televangelist, T.B. Joshua, has called upon his followers to "pray for YouTube" and not to respond with hate after the video streaming platform shut down the church's channel for posting videos claiming to "cure homosexuality".
Read More »
Read More »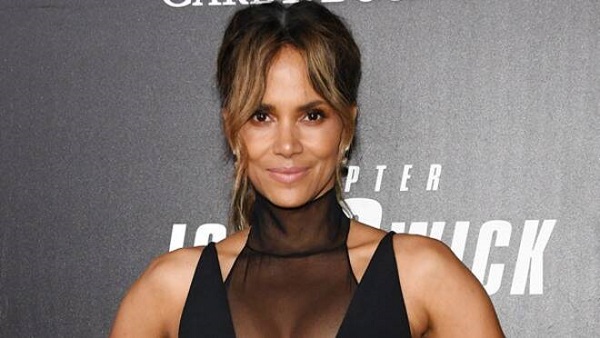 Halle Berry has been forced to abandon a role of a male transgender character following an Instagram interview which provoked criticism of the actor's attitude towards the transgender community. Berry posted on social media of her decision to drop the role after a huge backlash online after the interview in which she discussed the role.
Read More »
Read More »