#Fraud
The Federal government of Nigeria has announced plans to audit the lifestyle of Nigerians who flaunt wealth on social media.
Read More »
Read More »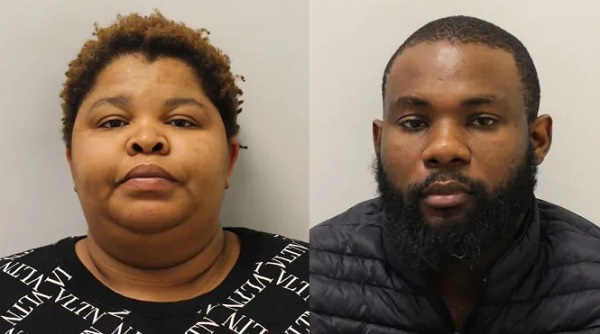 Two British Nigerians have been jailed for Covid bounce back loan scheme scam which saw them fraudulently obtaining £489,000 from eight people.
Read More »
Read More »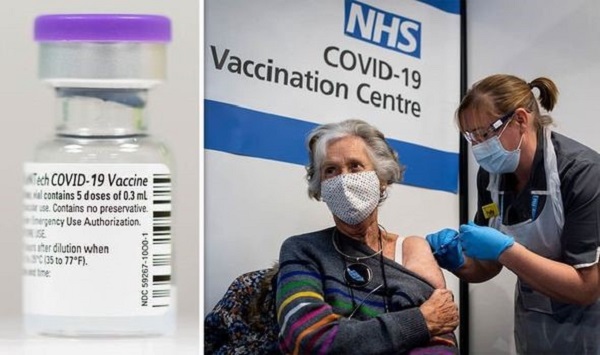 Fraudsters are cashing in on the Covid-19 vaccine rollout to scam harvest data of unsuspecting Brits by sending out bogus text messages about the coronavirus vaccine.
Read More »
Read More »