#Coupd'etat
Mali military leader, colonel Assimi Goïta has cancelled 8 out of 11 secret agreements signed by the former president.
Read More »
Read More »
Mali's military junta said it foiled an attempted coup last week led by army officers supported by an unnamed Western state.
Read More »
Read More »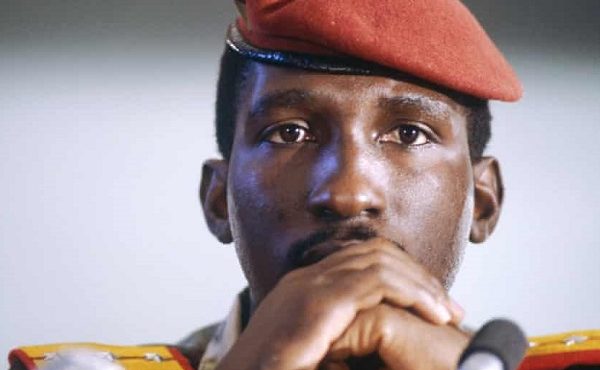 A military court in Burkina Faso has indicted former President Blaise Compaore in connection to the 1987 murder of his charismatic ex-president, Thomas Sankara.
Read More »
Read More »