#ChadwickBoseman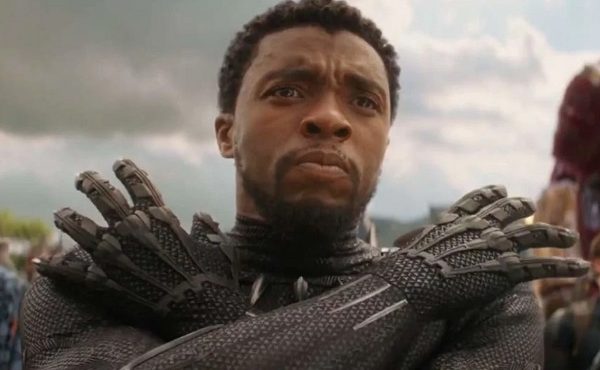 Netflix is partnering with Howard University to establish a $5.4 million scholarship in the late actor's name.
Read More »
Read More »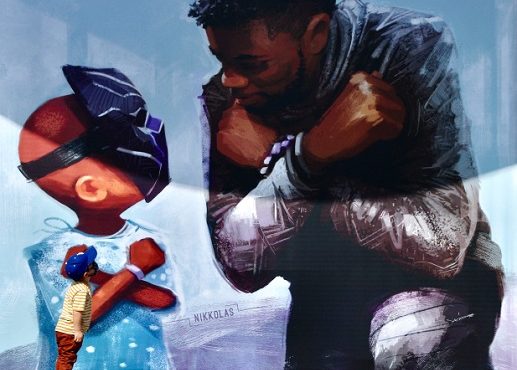 Disneyland has unveiled a mural tribute in memory of late Chadwick Boseman in Downtown Disney shopping district.
Read More »
Read More »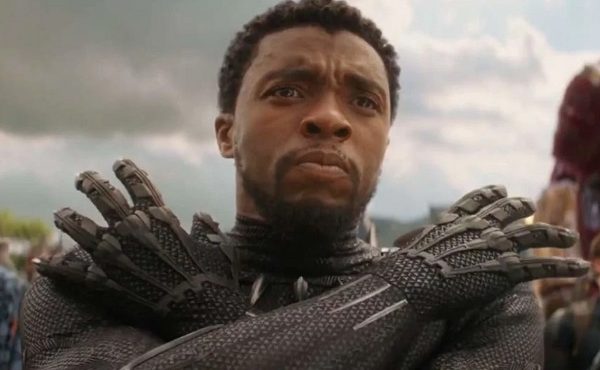 Leading Hollywood stars such including Denzel Washington, Halle Berry, Chris Hemsworth and many more are paying tribute to Black Panther star Chadwick Boseman.
Read More »
Read More »