#Birmingham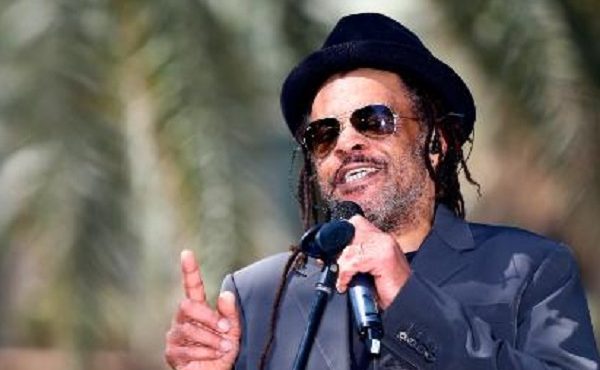 UB40 founding member Astro dies after a short illness, the musician, whose real name is Terence Wilson was aged 64.
Read More »
Read More »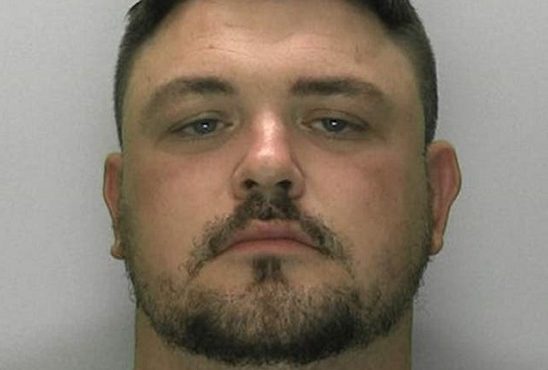 A motorist who drove half a mile down train tracks before abandoning his car has been jailed for 15 months.
Aaron O'Halloran, 31, caused £23,000 worth of damage to the railway and left rush hour commuters delayed for up to eight hours.
Read More »
Read More »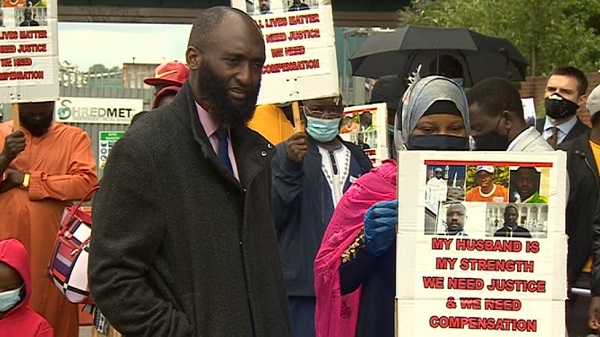 After four years of investigation and pressure from the family of five African men who died while working at a Birmingham recycling company, the company and two other people are to be charged over the deaths of five African men.
Read More »
Read More »