A 47-year-old woman has been arrested following a manhunt for her following her alleged staging of her own kidnap via a viral video.
Firoza Bee Bee Joseph was later charged with defeating the ends of justice according to the National Prosecuting Authority (NPA). She has since been granted bail following her appearance in the Verulam Magistrate's Court on Wednesday.
"It was reported that the woman had left the business premises to use a restroom at her home, which is situated a short distance from the business premises.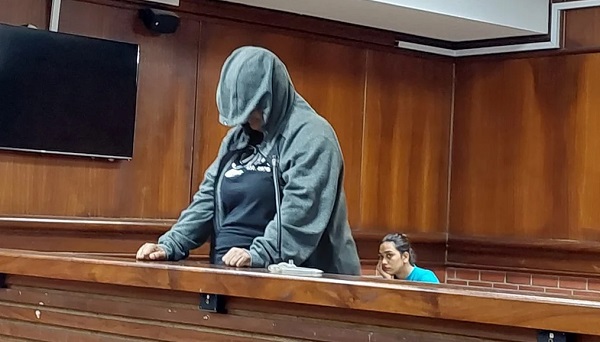 "A few moments later, her husband received a phone call from her, reporting that she was kidnapped and pleaded with him to deposit an undisclosed amount of money for her release."
According to the incident report, R2 million was initially demanded for her safe release, which was later reduced to R400 000.
It is further alleged that that there is footage of Joseph gambling at a casino in Pietermaritzburg.
She was later allegedly found at a bed and breakfast in Pietermaritzburg, lying on a bed with her jewellery which she claimed was stolen inside her handbag.
Since the incident, a video of a woman with her hands in cable ties has gone viral on social media.
In the video the woman says: "We want you to come up with R2m in order for me to come back home. But my husband doesn't have R2m, I know he doesn't."
She then bursts into tears. A male fires a shot and then insists she asks for the R2m again.
The husband allegedly claimed it was not the first time he had paid money for his wife's alleged kidnapping. He said he paid R30 000 in May 2021 and he does not know where the money went to.
NPA provincial spokesperson Natasha Kara, said Joseph was released on bail and the matter was adjourned to June for further investigation.