A British engineer resident in Australia has claimed he is the secret love child of Prince Charles and Camilla, Simon Dorante-Day, 55 says he has 'proof'.
Simon Dorante-Day who said has a photo that proves the pair had a teenage fling that resulted in his birth and he's gearing up to take the matter to court.
Speaking on a local TV station, Dorante-Day said: "I think the evidence speaks for itself, I mean it's the face that gives it away."
As he was born in April 1966, Dorante-Day would have been conceived in the summer of 1965 when Prince Charles was 16-years-old while the Duchess of Cornwall would have been 17-years-old. He claims in the months before he was born, Camilla disappeared from the social scene for at least nine months, while Charles who was studying at Gordonstoun school in Scotland was sent to Australia for two terms at Timbertop, the rural campus of the Geelong Church of England Grammar School in Melbourne, where he remained until July 1966.
As a young boy he claims he has recollections of being taken to houses in the Portsmouth area and would spend time with a woman he believes was Camilla, with his adoptive parents and royal protection officers waiting outside.
He claims his adoptive grandmother used to work for the Queen and repeatedly told him his biological parents were Charles and Camilla.
Prince Charles' relationship with Camilla has been longstanding and contributed to the breakdown of his marriage to Princess Diana, who famously said in a BBC interview that: "There were three of us in this marriage, so it was a bit crowded.
In 1993, a year after Charles and Diana separated, an intimate conversation between Camilla and Charles was leaked in the media, confirming the couple's illicit relationship.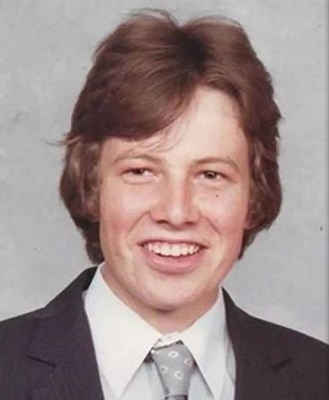 Royal commentators say they only met at the polo in the 70s, Dorante-Day says there are gaps in the timeline and they met much earlier.
Charles and Camilla eventually tied the knot in 2005.
Dorante-Day said he has compiled a dossier of evidence, including his birth certificate which was "complete rubbish" because he claims it was written in his adoptive mother's handwriting.
"There's influence behind the scenes all the time and it is just unfair that I constantly have to fight this when really, they know the truth.
The royal family has never commented on his claims.