Seven months after the Nigerian government suspended Twitter, the social networking site is now accessible to Nigeria users following the lifting of the ban in the early hours on Thursday.
Nigeria's government suspended Twitter last June after the company deleted a tweet by President Muhammadu Buhari about punishing regional secessionists – a move perceived by the government as the social media firm siding with the secessionists.
Now the government said it was reversing the ban after Twitter agreed to conditions including opening a local office in Nigeria in the first quarter of 2022, paying taxes locally and cooperating with the Nigerian government to regulate content and harmful tweets.
Twitter did not say if it had agreed to the government demands but tweeted that it was "pleased" to be restored in the country and was "deeply committed to Nigeria".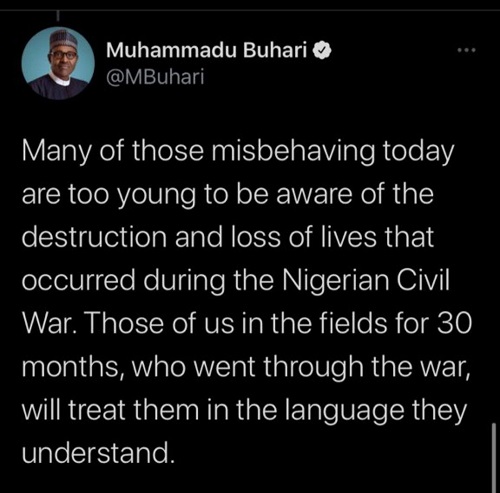 Some users had continued to access the site after the suspension using virtual private networks (VPNs) but most corporate organisations, including many media outfits stayed away from Twitter during the ban.
Analysts believe the ban has cost the Nigerian economy N104.02m ($250,600) every hour but minister of State, Labour and Employment, Festus Keyamo, says Nigeria is better off with all its conditions agreed by microblogging platform.
"For those who prioritised politics over patriotism and exhibited disingenuous righteousness on Twitter suspension, they can now see that with all the FG conditions to which Twitter agreed, Nigeria is eventually better off for it. Congratulations Nigeria," Keyamo wrote.