Pastor John Lowe II of New Life Christian Church and World Outreach in Indiana admitted a 'grave sin' in an address to his church on Sunday, saying he committed adultery and asked his congregation for forgiveness.
Things however took a sudden and dramatic turn when a woman stepped forward, identified herself as the victim Lowe had sex with when she was only 16 and it was 27 years ago and not 20 as claimed by Lowe.
Lowe's initial remarks seemed to satisfy the congregation as he received a standing ovation after he confession, calling for privacy and healing and saying he was stepping down until Lowe set the microphone down, the woman and her husband approached the stage and picked the mic back up.
The remarks, record on a now viral video after it was posted on Facebook.
Pastor John Lowe II told his congregation: "I committed adultery." "It was nearly 20 years ago," he said. "It continued far too long. It involved one person and there's been no other. I have no defense. … I sinned. I need to say that and you deserve to hear it."
Lowe got a standing ovation. But then a woman walked up to the microphone with her story.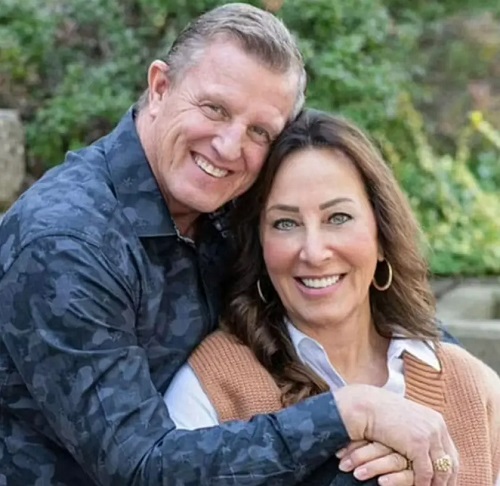 "It was 27 years ago, not 20. … I was just 16 when you took my virginity on your office floor. Do you remember that? I know you do," she said.
She said the "lies and the manipulation have to stop."
"I was a prisoner, and you kept me in your prison," she said as Lowe stood near. "I'm a prisoner no longer."
Some people then shouted questions at Lowe. He admitted having sex with the woman when she was a teenager.
"It was wrong. I can't make it right," Lowe said.
A few dozen people walked up to encircle and support him as another man led a prayer.
The church later released a statement, confirming that Lowe had resigned.
"In the wake of what has now been revealed, we are hurting and broken for a woman who has lovingly attended and served in the church for many years, as well as for her husband and family," the church said. "It is our deepest prayer and commitment to love, support, encourage and help her through a process of healing in any way in which we are able."
The revelations have drawn the notice of prosecutors. The Kosciusko County prosecutor's office has "confirmed it was investigating the claims," a representative said on Tuesday that the prosecuting attorney, Daniel Hampton, "is not permitted to disseminate any information regarding alleged misconduct."