There seem to be no let-up for controversial rapper formerly known as Kanye West, have lost his top spot on Forbes rich list following his anti-Semitic rants which has seen him dropped from most of his endorsement deals.
Now it has come to light that Ye cannot make money from the provocative 'white Lives Matter' shirt he famously wore in October alongside Candace Owens, a Black conservative commentator. Ye said at the time that he planned to sell the T-shirts.
Two Black radio hosts in Arizona, Ramses Ja and Quinton Ward, hosts of the weekly racial justice radio show Civic Cipher, took ownership of the trademark of the phrase for its use on clothing late last month.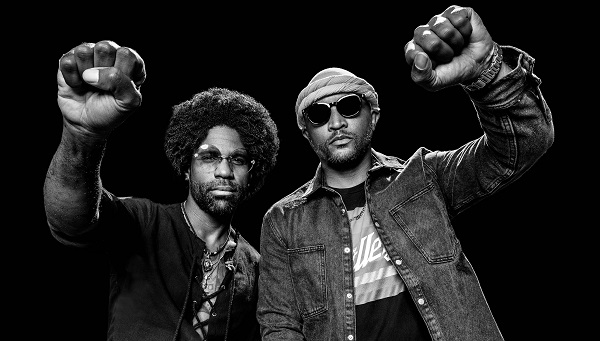 Taking ownership of the trademark for the phrase, "White Lives Matter," was a difficult decision for the radio hosts, they said, but they agreed to do it "once it was clear that someone stood to gain significant profit from it, because as you've seen, even though he (West) says some really hurtful, divisive and sometimes crazy things, he has a bit of a zealot following and every time he releases something, it sells out.".
He said that the phrase has more staying power than they would hope and the best-case scenario is that no one is saying the term in the months to come.
The hosts consider owning the trademark a "responsibility" that includes making sure it doesn't end up in the wrong hands.
They didn't want anyone to potentially profit off the term that the Anti-Defamation League has categorized as a "hate slogan." The phrase is used by White supremacist groups, including the Ku Klux Klan, and described as a racist response to the Black Lives Matter movement.
Over the years, West has made multiple inflammatory statements that have angered many in the Black community, including his insistence that slavery was a "choice" and "racism is a dated concept." And his recent anti-Semitic remarks caused companies that he was affiliated with to end their relationships with him, bringing to an end his tenure on Forbes Billionaires List.