Parents of children whose deaths are linked to Indian manufactured to cough syrups in The Gambia have begun legal action against the government, an Indian pharmaceutical company as well as a medicine importer.
Represented by lawyers from the Gambia Bar Association and the Female Lawyers Association of The Gambia, the 19 parents are seeking about $4.7m in damages.
They are asking that the health ministry and the medicines control agency admit liability having failed in their duties to regulate the importation, distribution, and sale of medicines in the country.
They are also asking for a declaration that their children did in fact die from the cough syrup and want the importer's license withdrawn.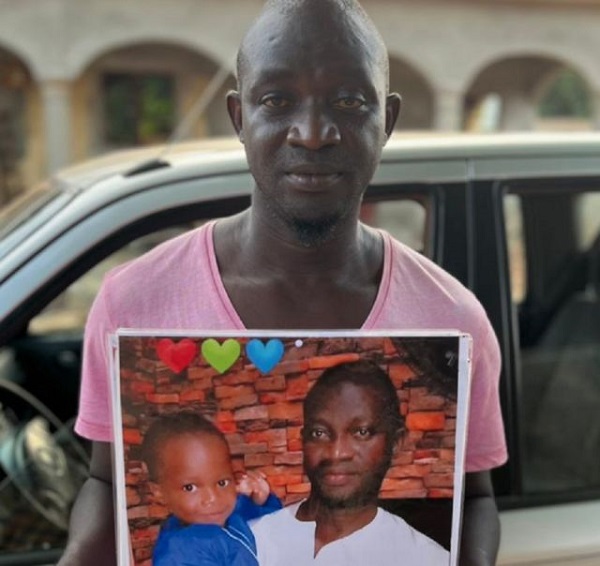 A parliamentary committee in The Gambia had recommended the prosecution of Maiden Pharmaceuticals but said the children's cause of death was still being investigated.
The findings of that investigation have been handed to President Adama Barrow but is yet to be made public.
Maiden Pharmaceuticals is quoted as saying that they have valid drug approvals for export and do not sell drugs in the local market.
The government has hired a US firm to look at the possibility of its own legal action.
Meanwhile, the authorities say they will enforce a mandatory inspection and testing of all pharmaceutical products in India before shipment to The Gambia, starting this month.
The World Health Organization has said Indian-made cough syrup was the likely cause of death of the children in The Gambia, an allegation the Indian government has denied.
India produces a third of the world's medicines and is a large supplier to many African countries.