A school principal in Tallahassee, Florida, has quit her job following parental complaints about a lesson on Michelangelo's marble masterpiece David (1501-04), which was deemed "pornographic" by one aggrieved parent.
Hope Carrasquilla, said due to a "series of miscommunications", a customary letter informing parents of students at Tallahassee Classical School about this feature of the sixth-grade art history curriculum was not sent out, further contributing to parents' outrage.
One parent felt upset that her child should not be viewing" the iconic 16th-century exemplar of Renaissance sculpture, which depicts a figure from the Old Testament's Book of Samuel.
The move to oust Carrasquilla rides a cresting wave of conservative educational legislation in Florida and across the US. Florida governor Ron DeSantis, is leading the 'transformation' in the state's school system and has targeted high school advanced placement studies in African American history as a form of "woke indoctrination".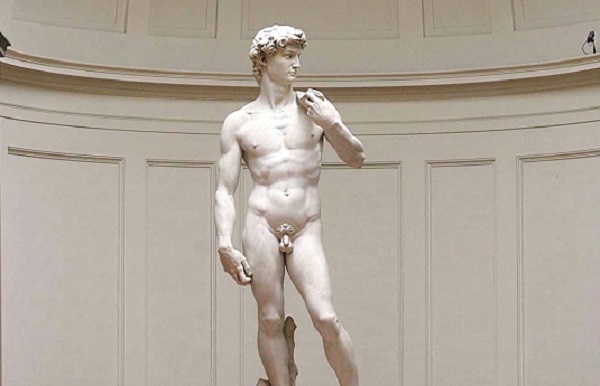 De Santos has also signed a bill to ban transgender athletes from girl's public school teams, banned more than 40% of math textbooks that publishers submit for review and passed the Parental Rights in Education Act, which prohibits any conversation about sexuality and gender in kindergarten and the first three grades of elementary school.
The mayor of Italian city of Florence Dario Nardella has now invited Carrasquilla to the city saying Florida school's decision was "simply ridiculous". Tallahassee Classical School has now lost three principals since it opened in 2020. Carasquilla had worked there for less than a year before her exit.