A joint federal law enforcement operation, Justice Department officials have brought down a massive, coordinated scheme to sell false and fraudulent nursing degree credentials.
The scheme involved peddling more than $100 million worth of bogus nursing diplomas and transcripts over the course of several years — fake credentials that were sold to help "thousands of people" take "shortcuts" toward becoming licensed, practicing nurses.
Officials said the forged diplomas and transcripts were sold from accredited schools to aspiring nurses, in order to help candidates, bypass the qualifying requirements by skipping vital stages of the competency and licensure process necessary to sit for the national nursing board exam. Once licensed, those individuals were able to find a job in the health care field.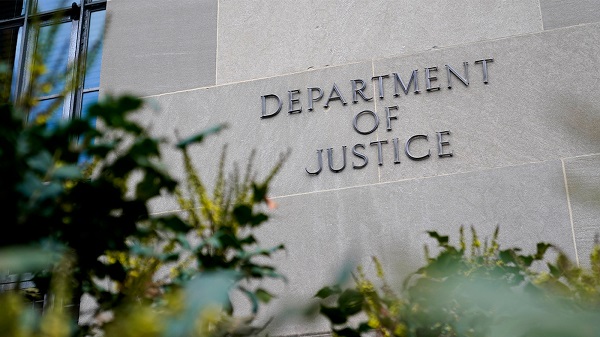 Over 7,600 fake nursing diplomas and certificates were issued by Florida-based nursing programs.
The crackdown, which spanned five states: Florida, New York, New Jersey, Texas and Delaware, have resulted in more than two dozen criminal wire fraud and wire fraud conspiracy charges against 25 individuals.
Investigations into the scheme was brought to the feds attention when the Florida state auditing process discovered poor passing rates at three nursing schools.
Officials said they had "not learned of, nor uncovered any evidence of patient harm stemming from these individuals potentially providing services to patients" — but it was the potential for that harm to patients that was precisely the concern.
Defendants in the alleged scheme, if convicted, face a statutory maximum of 20 years in jail for the charges of wire fraud and wire fraud conspiracy, the DOJ said.