A Pennsylvania woman whose family had reported missing was found stabbed to death after meeting up with a man she had arranged to buy a refrigerator from via Facebook Marketplace.
Denise Williams, 54, had responded to the ad about the used fridge in the hopes of getting it as a gift for her boyfriend, but when she got to the apartment of the seller, 26-year-old Joshua Gorgone, she was savagely attacked.
Officials don't believe the two knew each other. Williams had multiple stab wounds and signs of struggle and defending herself, "She put up one heck of a fight to defend herself," Cambria County Coroner Jeff Lees was quoted saying.
Williams was a mother of two who worked in nursing, was stabbed multiple times and left to die in Gorgone's apartment. He was later picked up by police in the parking lot of a shopping centre.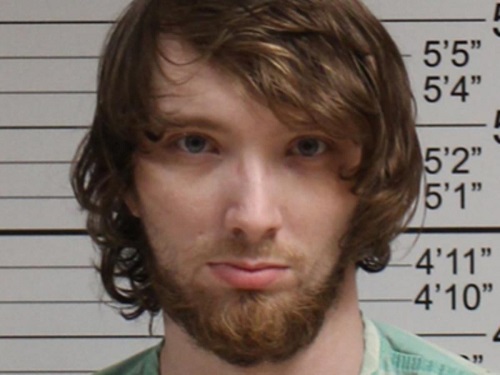 Police said her cell phone was found eight miles away from the apartment while her SUV was found four blocks away.
Blood had been found on the vehicle's driver's side door and a small bag of what police believe was cocaine was found in the centre console.
Gorgone reportedly told investigators an argument over the price of the fridge led to Williams' brutal murder. He has been charged with homicide and aggravated assault.