Officials at Charlotte Douglas International Airport uncovered 23 pounds of cocaine hidden inside an electric wheelchair of a disabled passenger.
According to a US Customs and Border Protection (CBP) media release, officials at the North Carolina airport discovered concealed packages of a "white powdery substance" in the motorized chair of 22-year-old Alexander Lopez-Morel.
Lopez-Morel, a US citizen, was flying in from the Dominican Republic when on inspection of his wheelchair, four packages hidden within the seat cushions were found.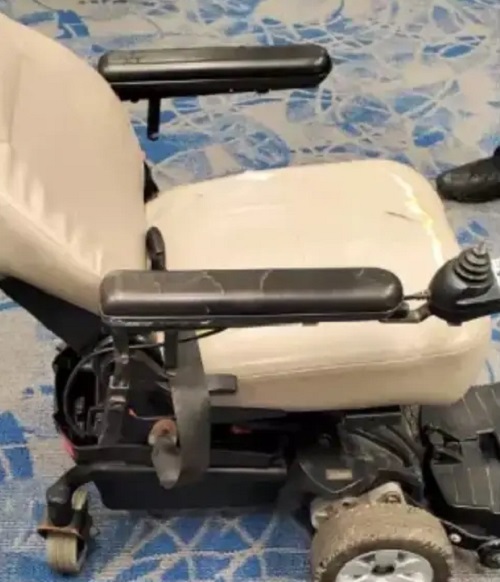 The substances were field-tested and identified as cocaine with estimated street value of $378,000.
Lopez-Morel was arrested, and Homeland Security Investigations special agents, Queen City's Border Enforcement Security Team, and Charlotte-Mecklenburg Police Department took the cocaine and wheelchair for further investigation.
Lope-Morel is charged with felony trafficking in cocaine.
Drug seizure statistics showed that 34,700 pounds of cocaine have been seized inside the US in the 2022 fiscal year.