A lot of conspiracy theories have trailed the announcement via twitter of an end to Bill and Belinda Gates 27years marriage, but the most bizarre is the reported arrangement between the couple that ensured the billionaire Microsoft founder after the wedding to Belinda in 1994 would spend a long weekend every year at a cozy beach cottage in North Carolina — with his old girlfriend Ann Winblad.
The arrangement was said to be part of the deal made with then Melinda French before their marriage.
"We can play putt-putt while discussing biotechnology," Gates said of his private getaways with fellow nerd techie and ex-Ann Winblad who is now happily married to Alex Kline.
Gates even sought Winblad's approval before proposing to his wife.
"When I was off on my own thinking about marrying Melinda, I called Ann and asked for her approval," he said, adding that Winblad gave the other woman the thumbs up.
Winblad recalled, "I said she'd be a good match for him because she had intellectual stamina."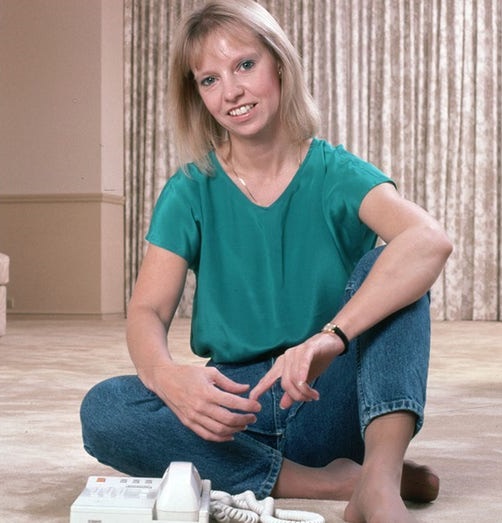 The close pair continued meeting annually even after their brelationship ended in 1987, when Winblad, who at 70 is five years older than Gates, was reportedly more ready to settle down.
The secluded trips involved everything from riding dune buggies to hang-gliding and quiet strolls on the beach.
"And we marvel about how, as two young overachievers, we began a great adventure on the fringes of a little-known industry and it landed us at the center of an amazing universe." Winblad told Time Magazine.
While Gates is now the fourth richest man in the world as co-founder of the computer software giant Microsoft, Winblad co-founded an accounting software company, sold it — and then partnered up with retired NBA Supersonics player and Princeton University grad John Hummer in a venture-capital firm that Gates is a limited partner in the business in 1999.
It is not known if this arrangement has anything to do with the divorce.