#Transgender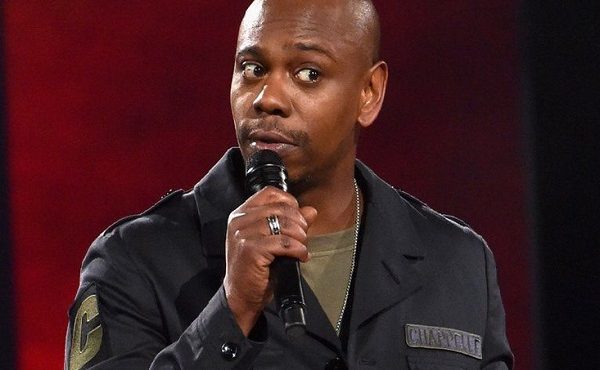 Comedian Dave Chappelle's Netflix special titled The Closer has faced backlash from trans gender community over his comments.
Read More »
Read More »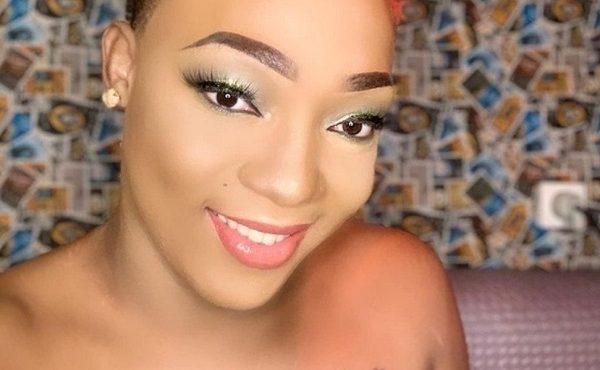 Two transgender women in Cameroon have been sentenced to five years in jail for contravening homosexuality laws.
Read More »
Read More »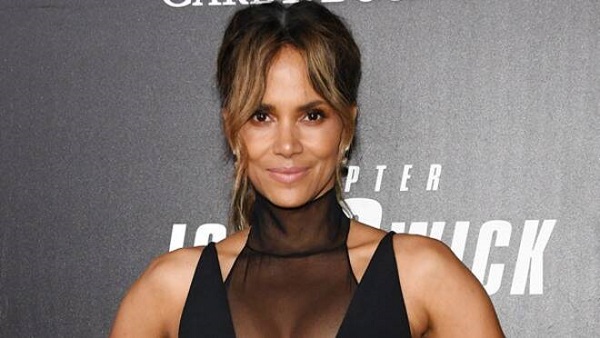 Halle Berry has been forced to abandon a role of a male transgender character following an Instagram interview which provoked criticism of the actor's attitude towards the transgender community. Berry posted on social media of her decision to drop the role after a huge backlash online after the interview in which she discussed the role.
Read More »
Read More »