#PopeFrancis
The Vatican says that it's "morally acceptable" to receive COVID-19 vaccine developed using cell lines derived from aborted foetuses.
Read More »
Read More »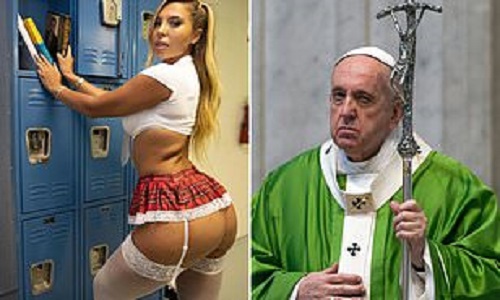 The Vatican and Instagram are both investigating how Pope Francis's official Instagram account end up liking a photo of a scantily dressed Brazilian model Natalia Garibotto.
Read More »
Read More »
A top Vatican official has defended the Holy See's decision to deny US Secretary of State Mike Pompeo an audience with Pope Francis during his visit.
Read More »
Read More »